Adding relatives to your family tree is fast and easy on Geni. Follow these steps to add a relative to the tree.
Flash Tree
View your family tree and click the yellow arrows on the nodes.
The top arrows add Father or Mother. The side arrows add Siblings or Spouses/Partners. The bottom arrows add Son or Daughter.
You can also add a person's entire immediate family at once.
To do so, click "More" one the person's node.

Select "Add Immediate Family"

Here you can add multiple parents, siblings, spouses, and children along with details of each person in one simple step.
If you are using the pedigree view, you can click on "Add This Person" to add parents.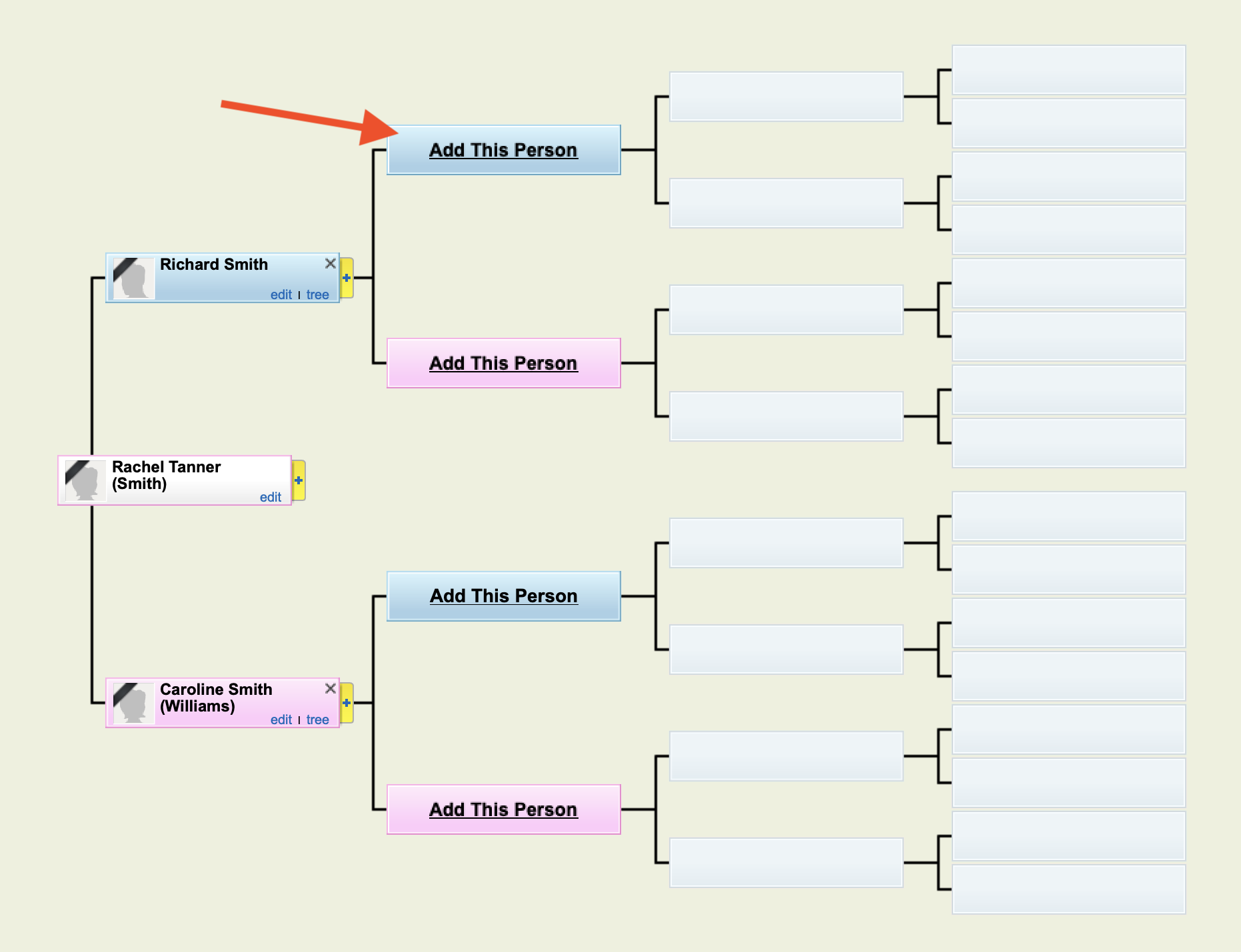 Or click on the yellow + to add more relatives.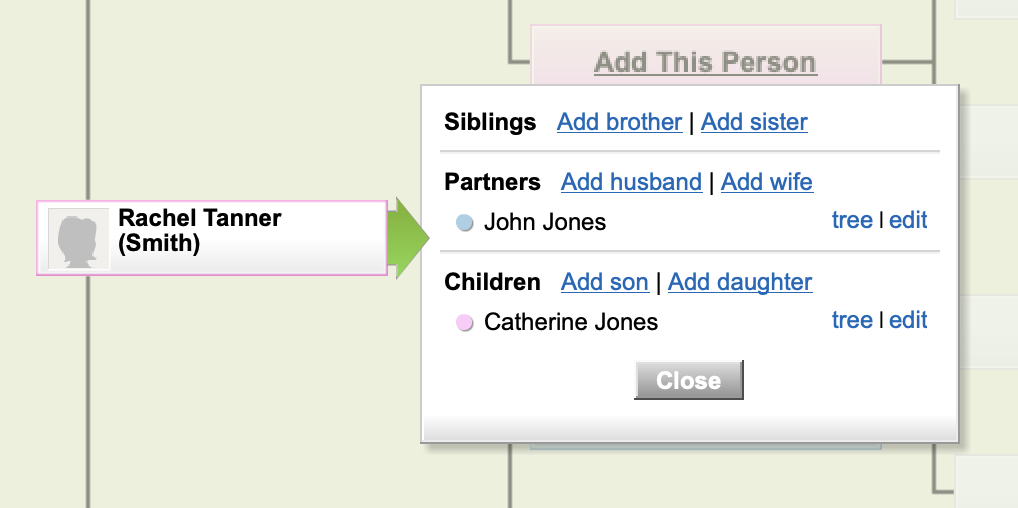 HTML Tree
In the HTML version of the tree, click on the + at the bottom of the node.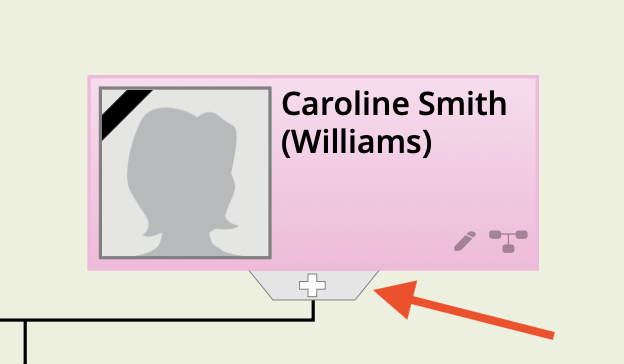 Then select the relationship you would like to add to the tree.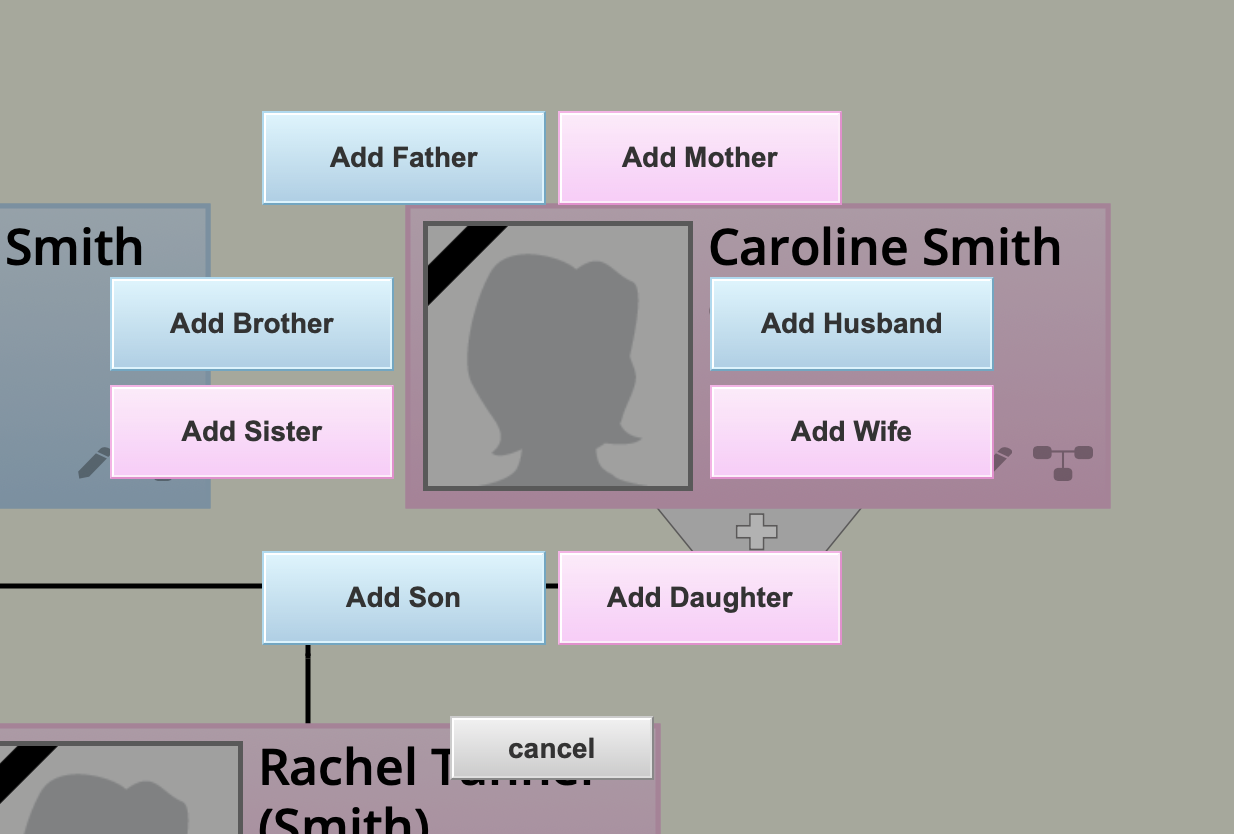 Profiles can also be added from the side panel. Just click on a node to reveal the side panel and select "Add."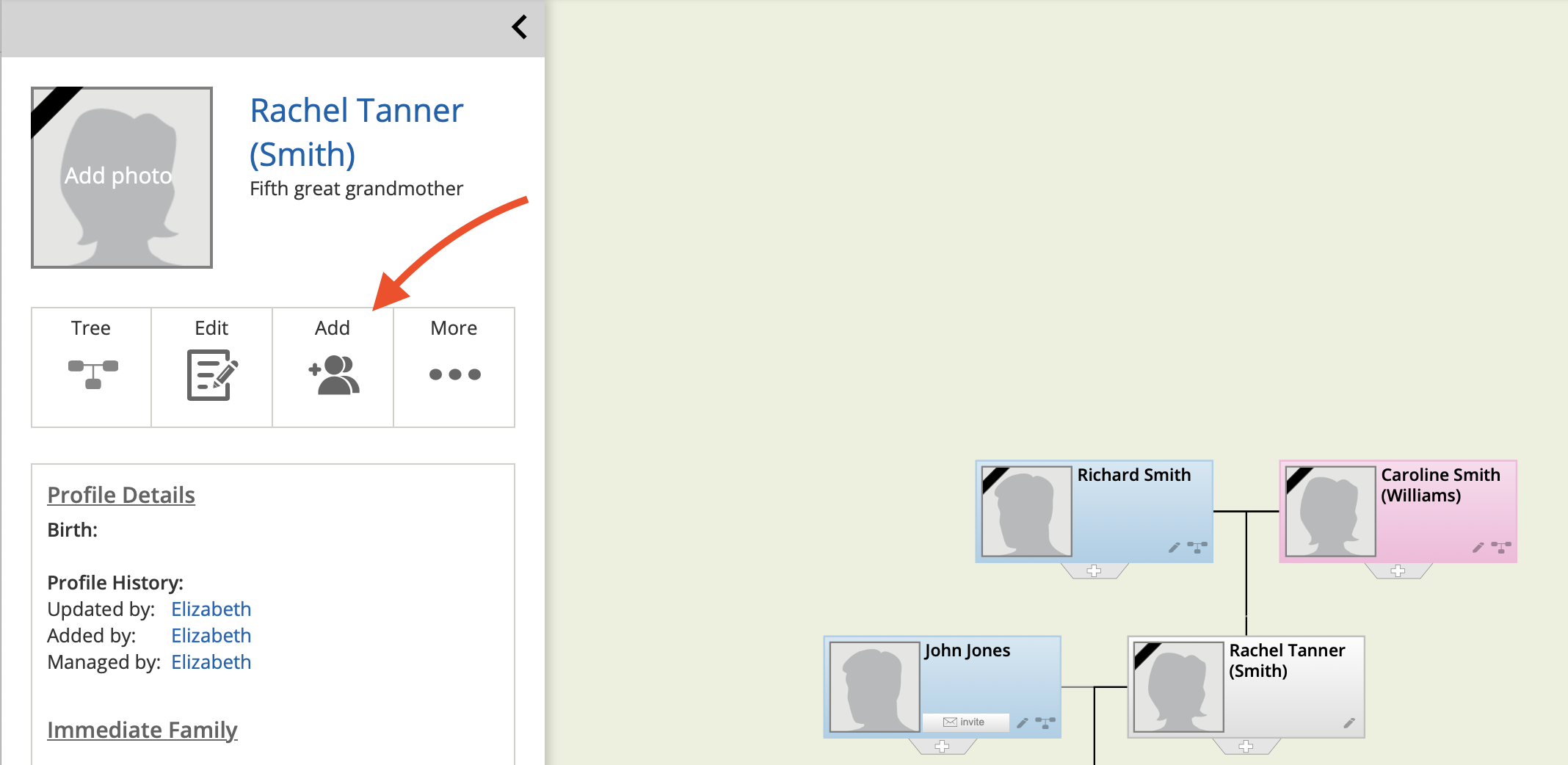 In the pedigree view, click on the yellow + to add new profiles to the tree.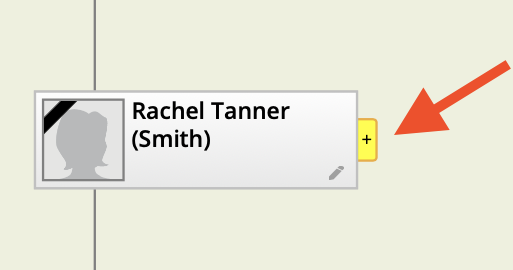 You can add parents, siblings, partners, and children.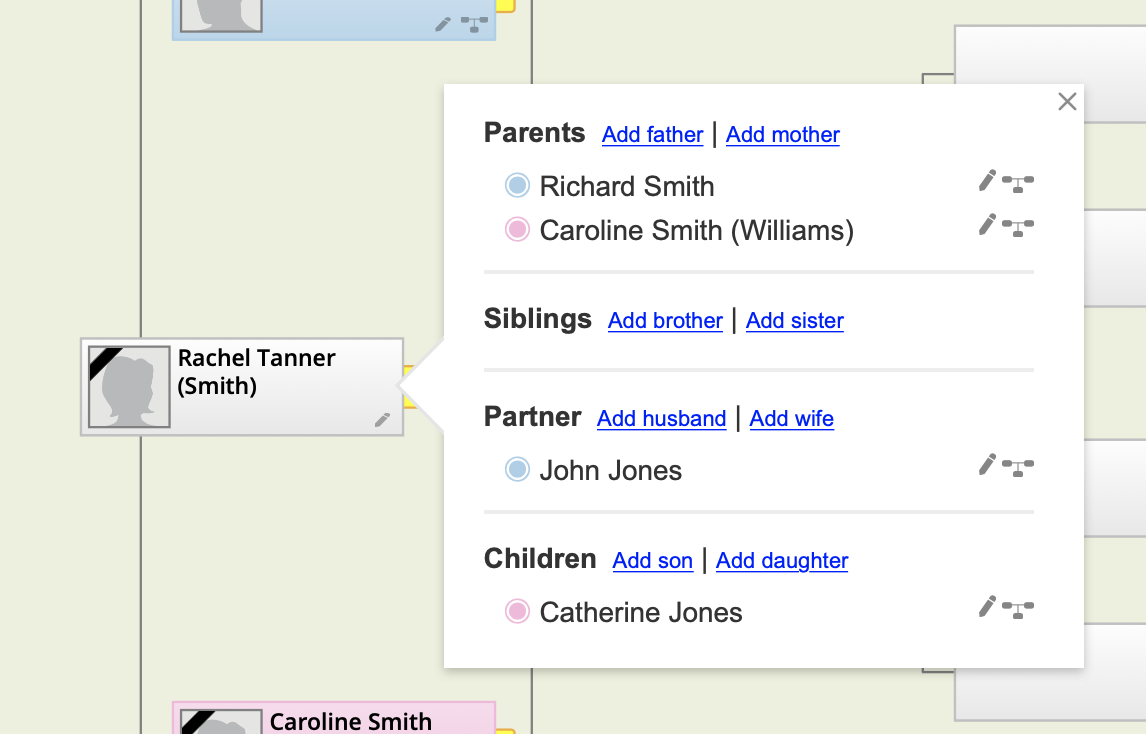 If you are on a mobile device, tap on the node to reveal the profile panel and tap "Add."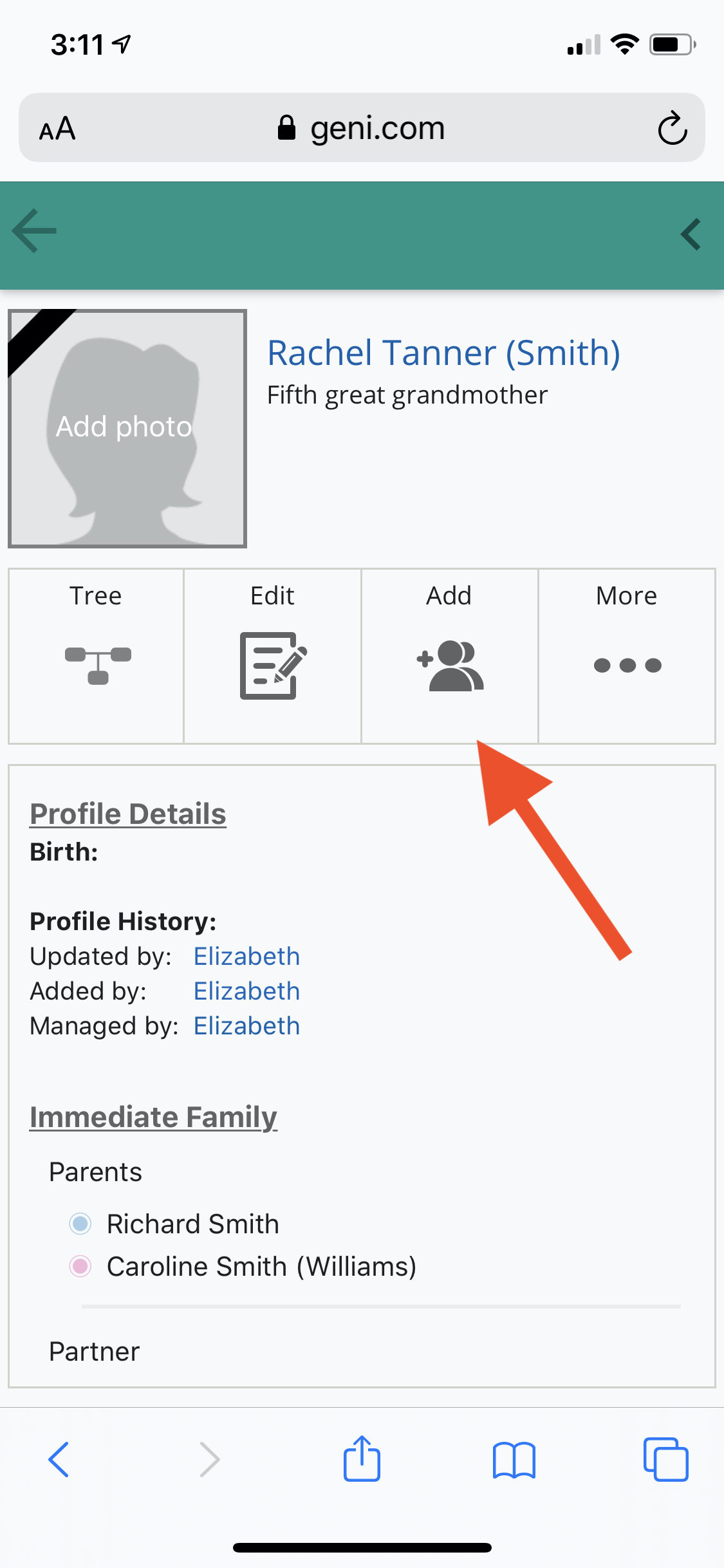 Then select which relative you would like to add.
Profile Page
Family members may also be added from the person's profile page. Simply click "Add Family" in the Immediate Family section of the profile.
Updated: May 28, 2020