So, you work hard making your favorite project as good as it can be. So, how do you show off to your friends all of the hard work you've done? Easy — just embed the project right on your website.
From there, use the copy button (
) or manually copy the HTML code that looks something like this:


When you paste that code in your website, it will look a little something like this: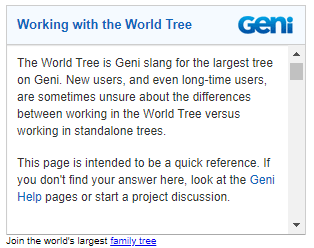 Neat!