Yes! As long as the GEDCOM file still exists on Geni, your import will be listed on the GEDCOM dashboard page.
To view your GEDCOM dashboard, click 'Research' at the top of the page and select 'GEDCOM.'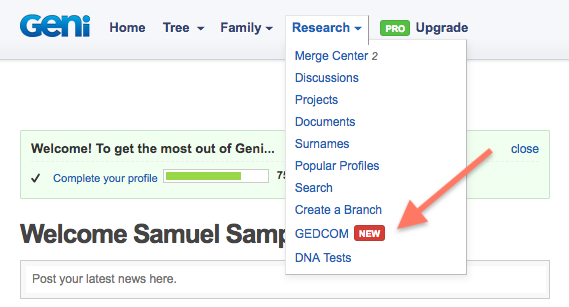 Next, simply click "undo" to the right of the branch that was imported: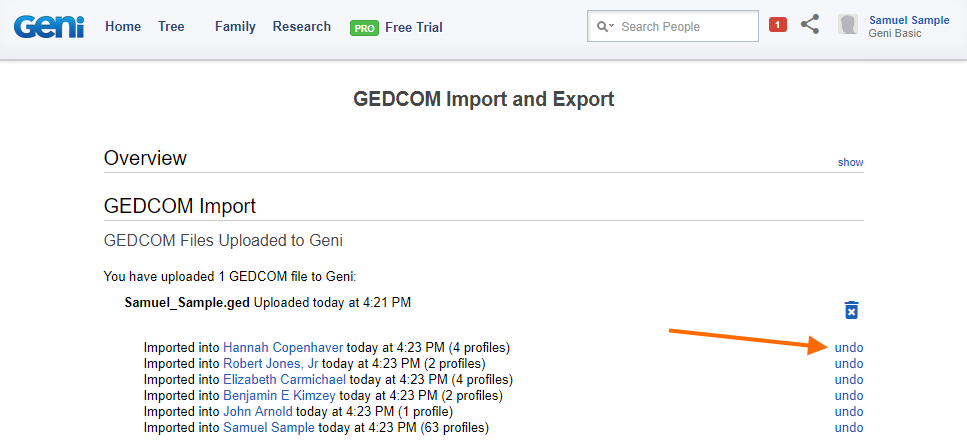 Any imported profiles that were subsequently merged will be un-merged before being deleted.